Information about our resident artists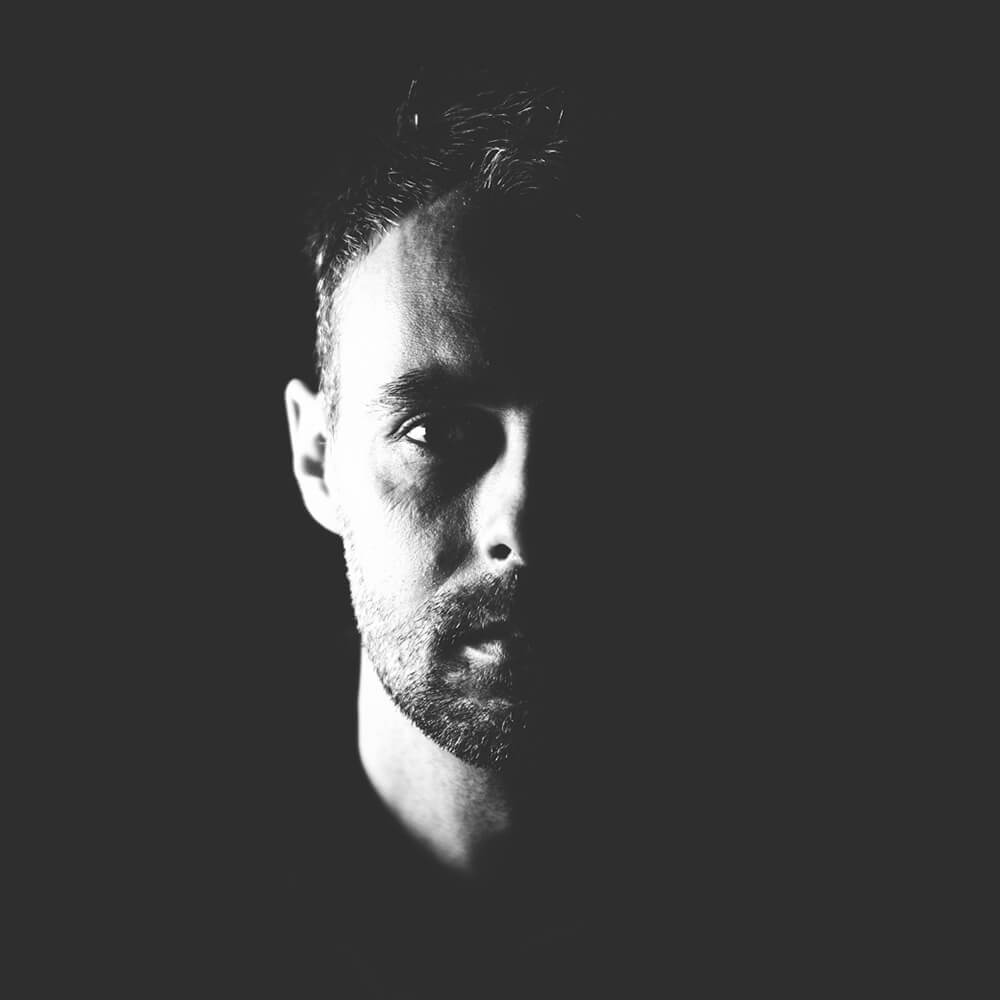 RE:CODE / NAKED LUNCH / DOLMA / DSR / MORC / ECLIPSE
Xenex is a Croatian techno DJ and producer from Vukovar who is present in underground techno scene since 2006. He's tracks are supported by artists such as: Amelie Lens, I Hate Models, Viper Diva (Shlømo & Hadone), A. Paul, Goncalo M etc. The style he prefers is based on a harder and darker techno sound with percussive rhythms and dynamics. He is one of the founders of RE:CODE organization and in charge of it's music and visual core identity.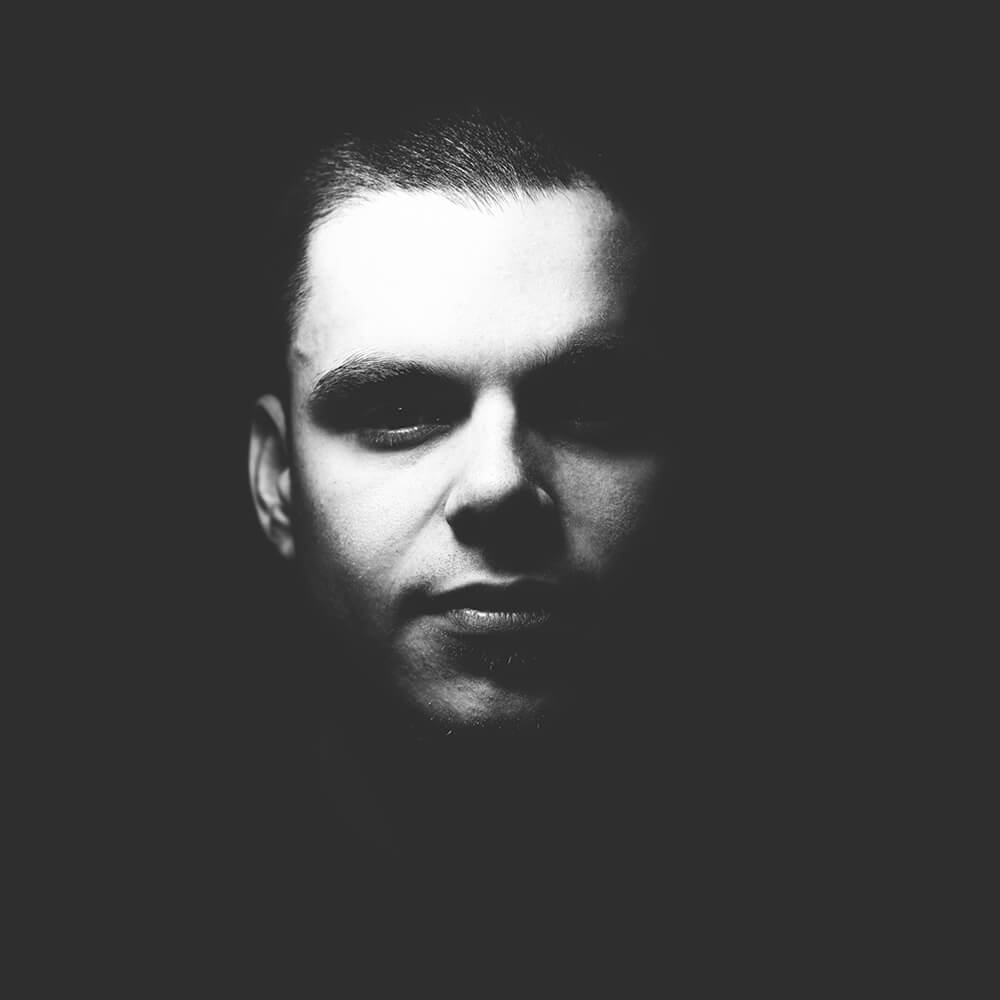 One of the younger generation of talented DJ's from Nova Gradiška. Started his journey officially in 2016 by organizing his own series of events in his hometown under the name "Partijaševo". Trough few years of experimenting he defined his play style as hard and driving techno. He joined RE:CODE collective in year 2019 as a resident DJ.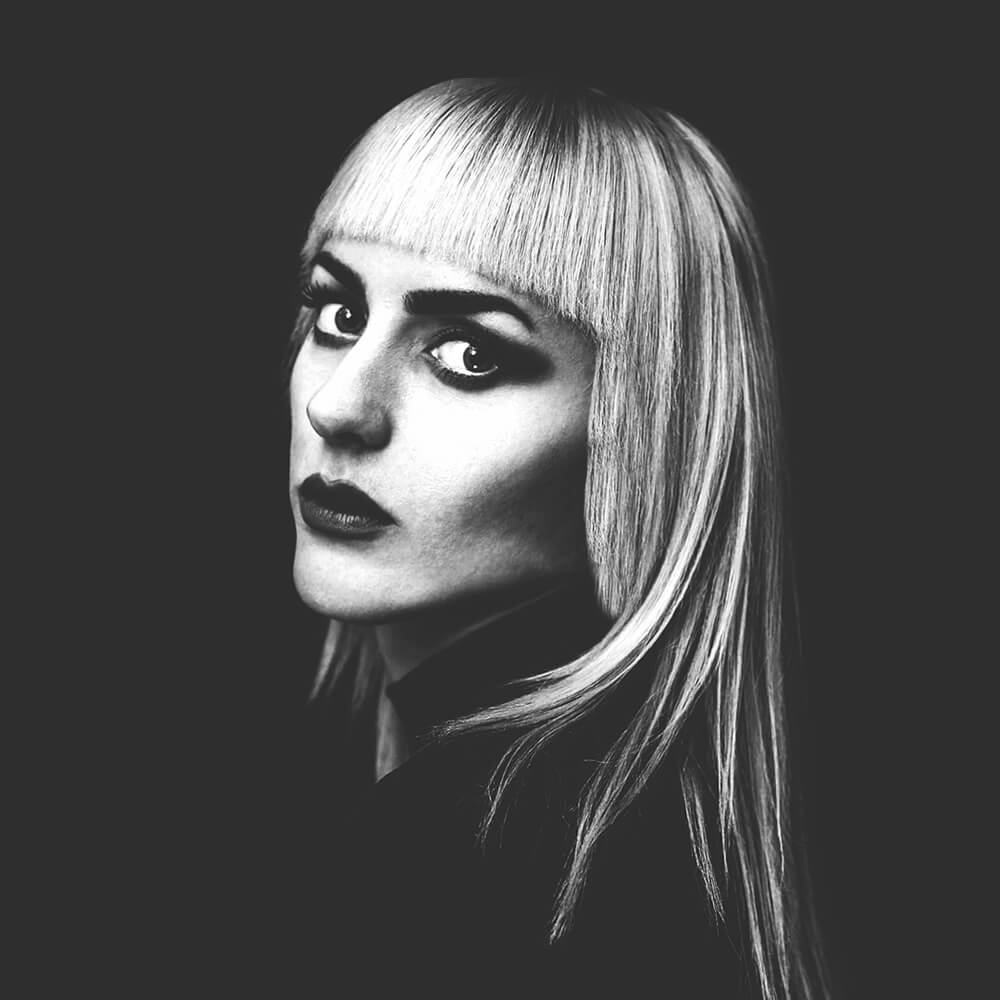 Khari is a true music, dance and passionate art lover from Belišće. She started performing in 2015 by playing Drum and Bass at local events. Very soon she realized that she finds herself more in progressive and darker techno sound behind the decks. She joined RE:CODE collective in 2022 as one of it's residents.