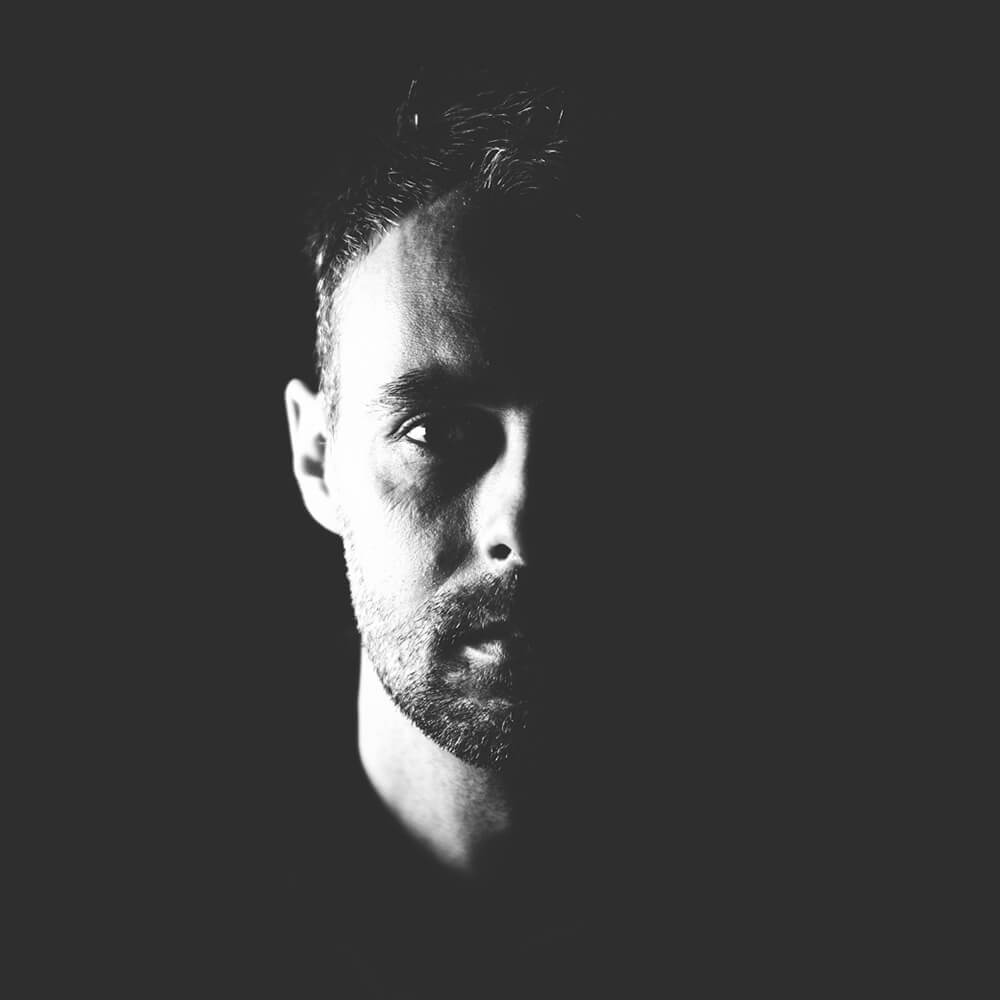 RE:CODE / NAKED LUNCH / DOLMA RED / ECLIPSE REC.
DJ and producer from Vukovar, Croatia. Started his journey in electronic music scene in year 2006. He is well known for his dynamic  and colorful live sets by combining various techno styles. He's tracks are supported by some of the big names on the scene. Also our main resident DJ and one of the founders of RE:CODE organization.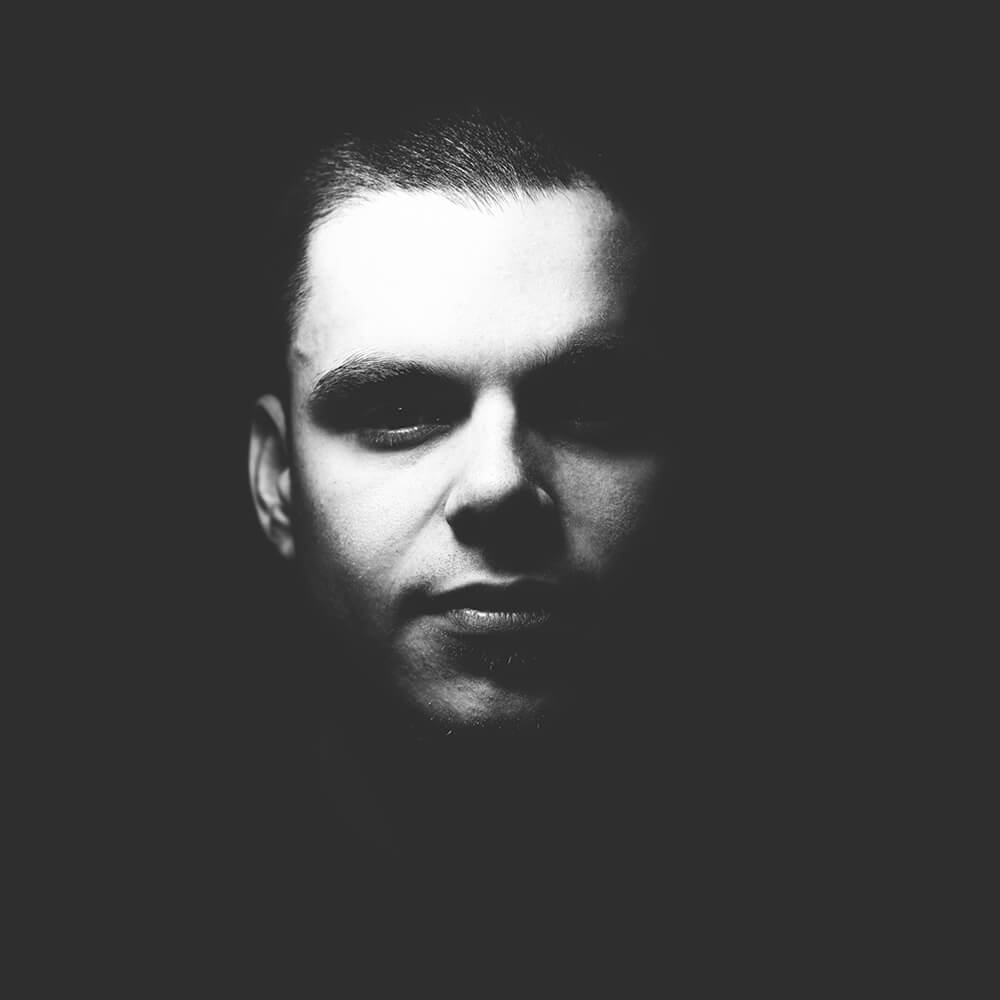 One of the younger generation of talented DJ's from N.Gradiška, Croatia. Started his journey officially in 2016 by organizing his own series of events in his hometown under the name "Partijaševo". Trough few years of experimenting, he defined his play style and joined RE:CODE organization in year 2019.