Full list of artists who performed at our events
SEE WHAT OUR GUESTS HAVE TO SAY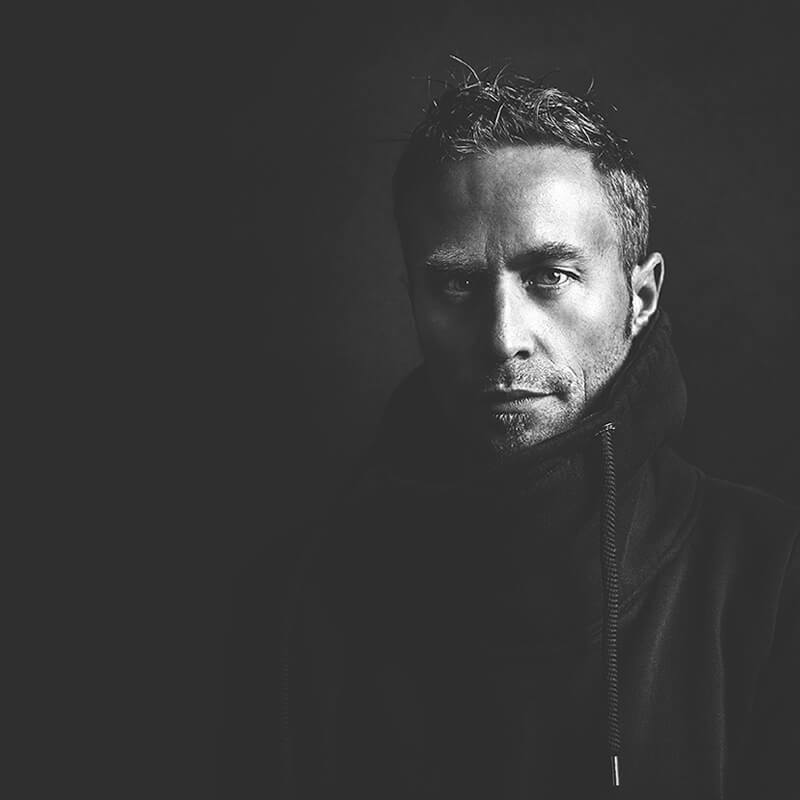 TOM HADES
Wim Admini
Fantastic crew!! Fantastic concept!! Love to be back soon!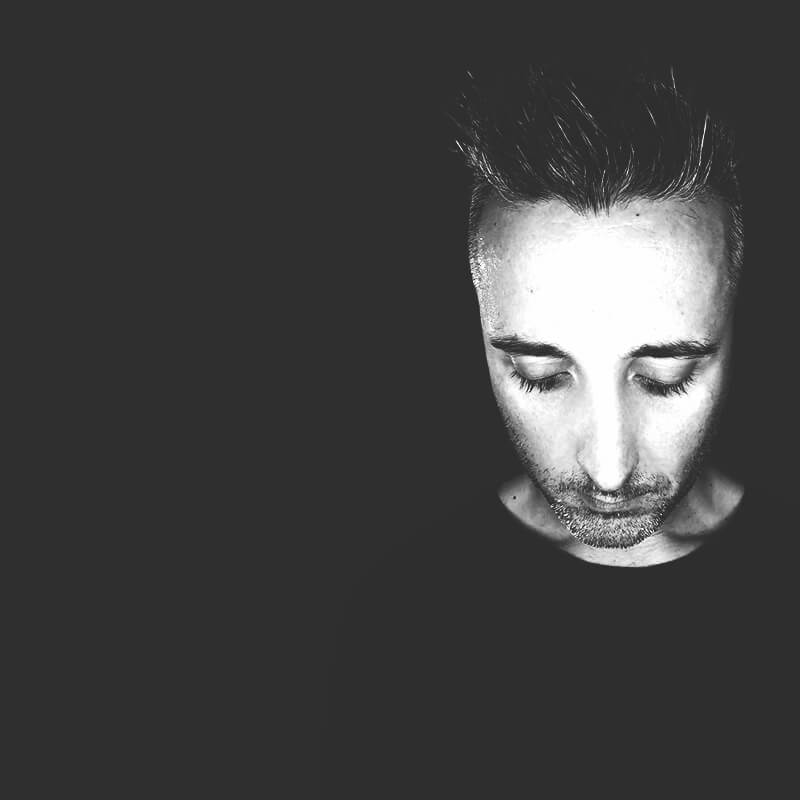 GONCALO M
Goncalo Martins
If you like Techno this is the place for you, hands up for Re:Code crew 🙌🙌🙌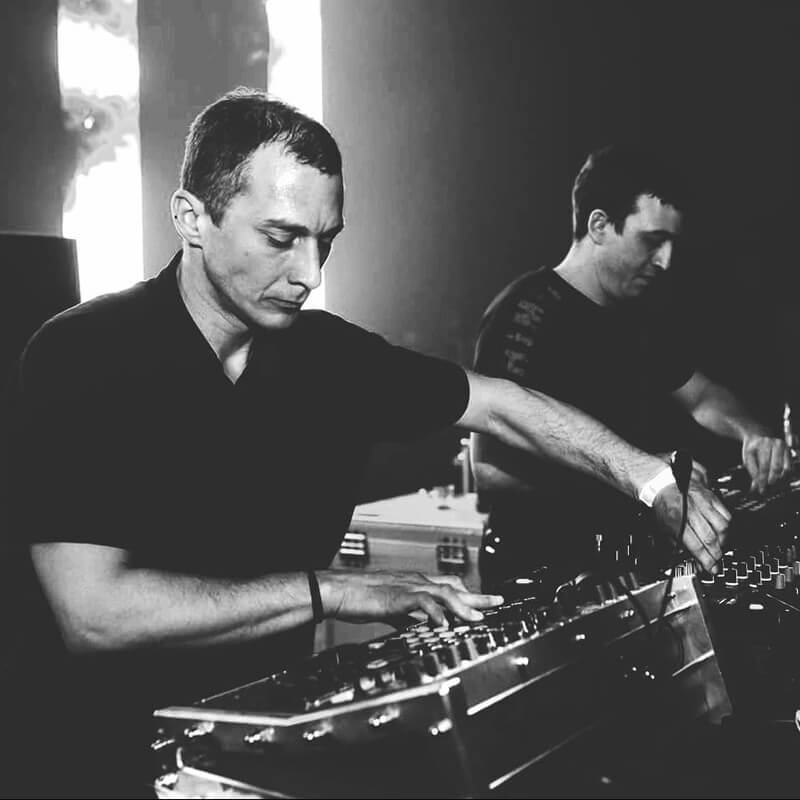 F.O.R.M.
Branimir Orehovec
Iskrenost i profesionalnost od samog početka. Velika mi je čast što je F.O.R.M. bio uvoda u jednu puno veću priču. Peace and love pizdeki <3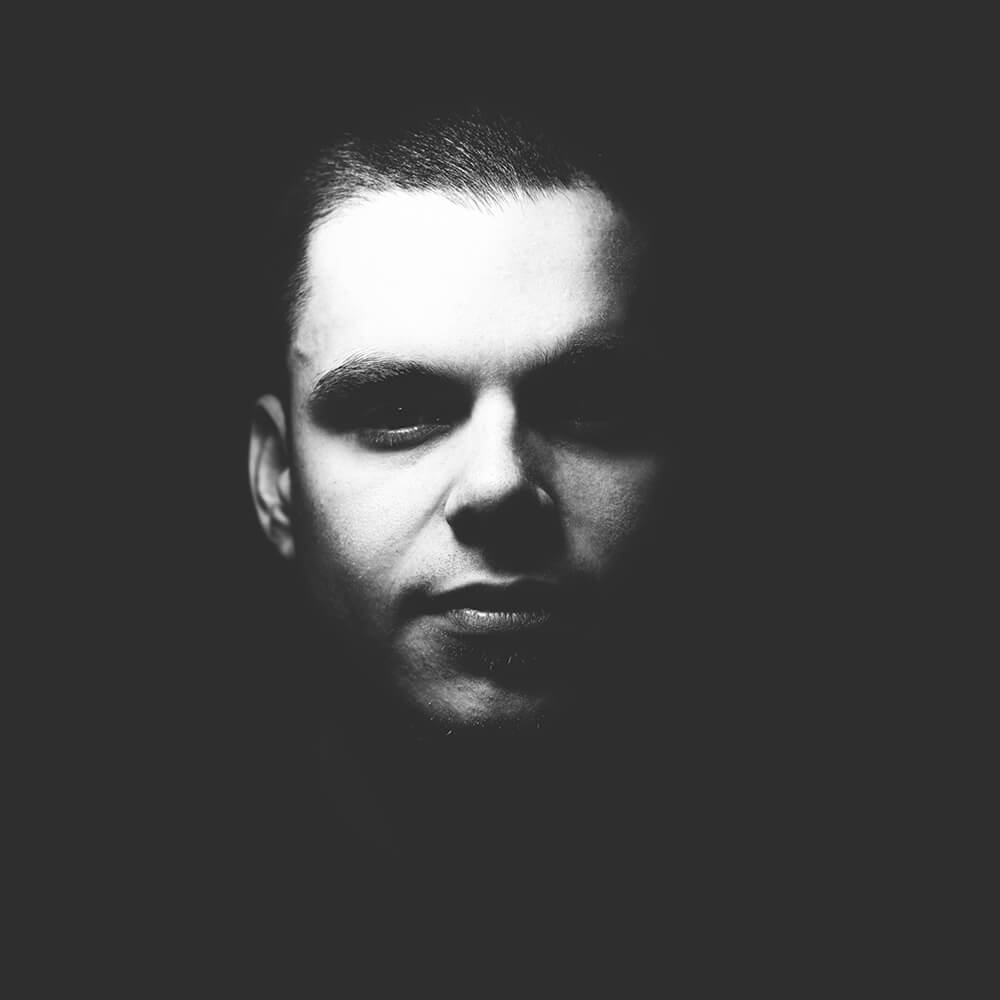 KARLO M.
Karlo Matijević
Vrlo kvalitetna organizacija, divna atmosfera i ekipa organizatora, bila mi je čast sudjelovati u njihovom prvom događaju 😃 bravo dečki samo naprijed.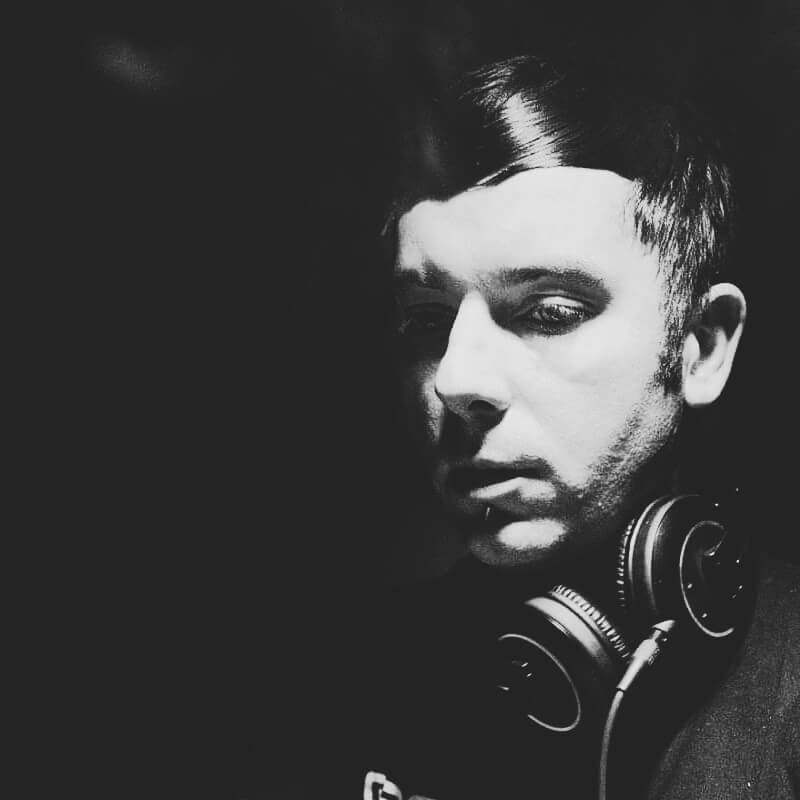 FIXSELL
Danijel Malinić
Prekrasna i profesionalna realizacija ideje od priče, promocije pa do finalne izvedbe partija. Moja je čast sudjelovati. Najbolji prijatelji, braća! <3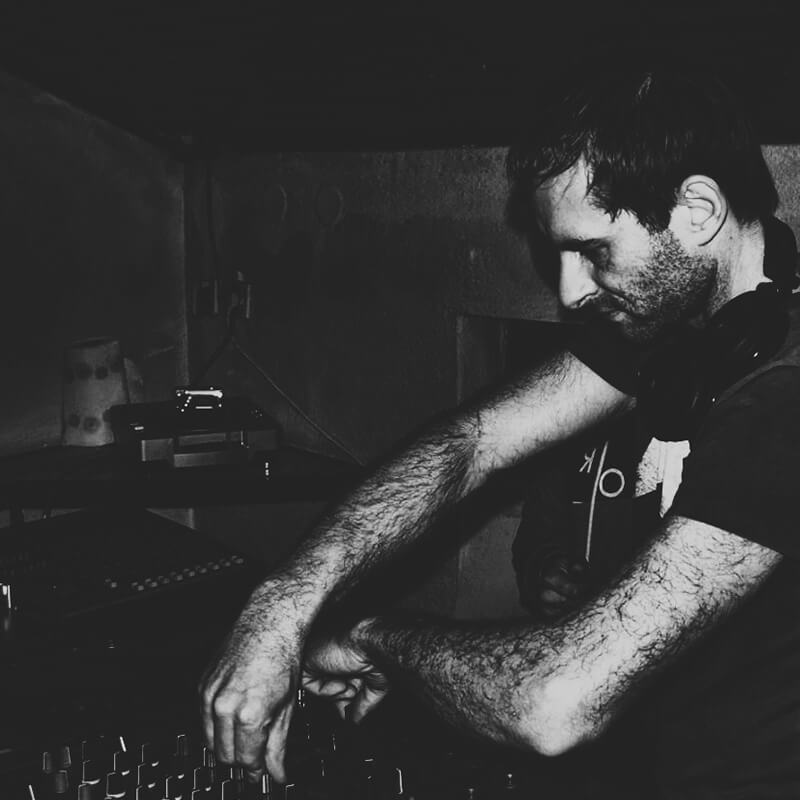 TOM PROZAK
Tomislav Đaković
Vrlo pespektivan program, profesionalna ekipa koja ga vodi znanjem i srcem. Audio i vizualno na visokom nivou. Bila mi je čast sudjelovati. Sretno!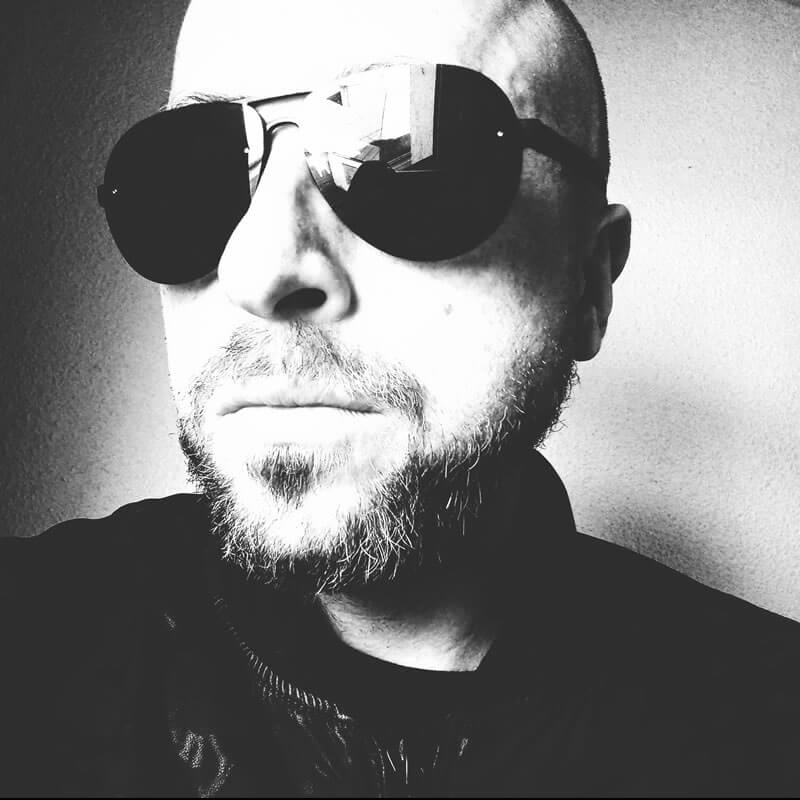 A.PAUL
Paulo Pereira
Had a great time. Great team, doing it for the music. Cheers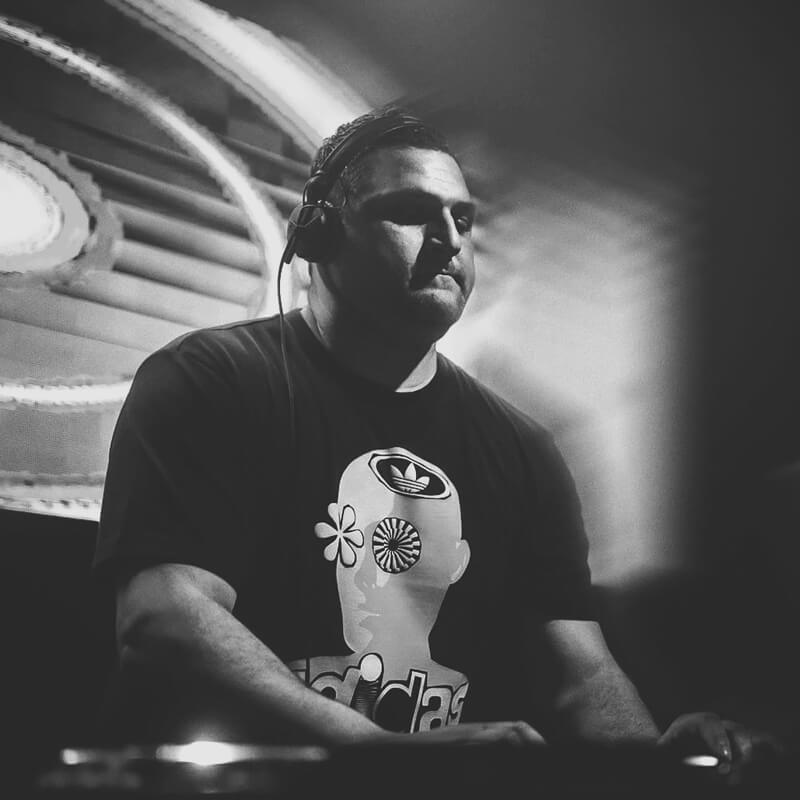 RECOIL
Igor Pavlović
Odličan program! Zadovoljstvo je surađivati sa REteamom✌️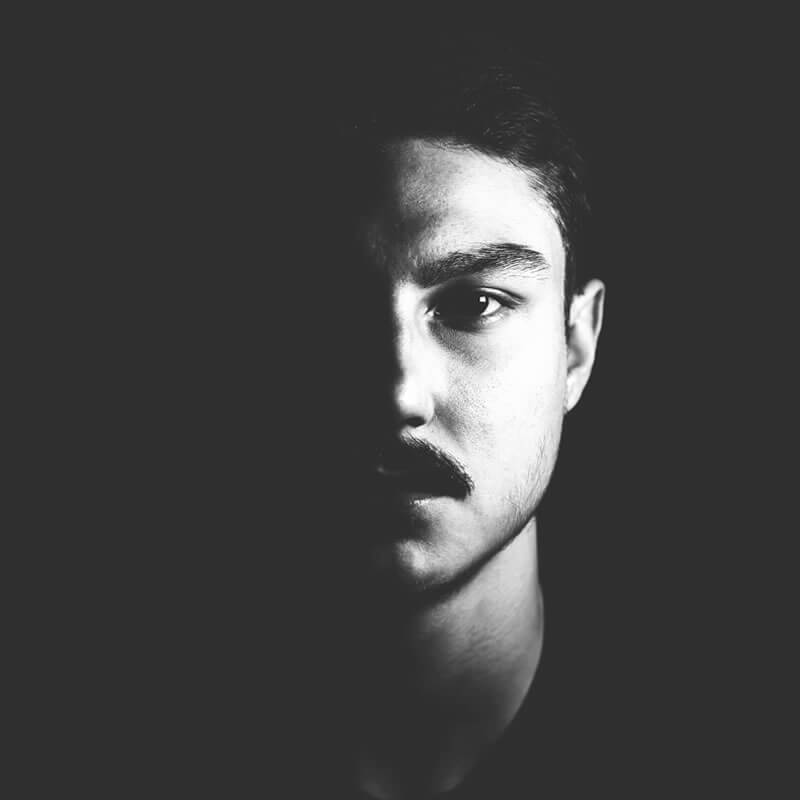 DEN
Danijel Popović
Organska priča, kvalitetna i autentična reprezentacija (underground) techno glazbe i kulture predvođena entuzijazmom te paralelno promiče iste na regionalnoj razini, a isto tako iz godine u godinu nastavlja s podizanjem ljestvice. Odlično iskustvo bilo sudjelovati u priči, respect 🙂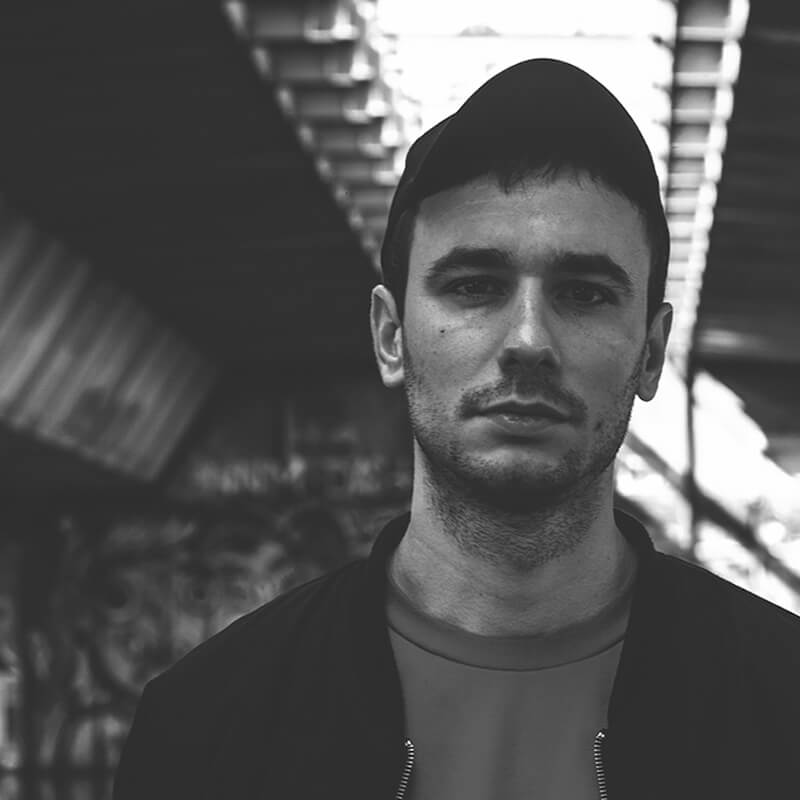 MUHI
Nemanja Pavlović
I expected quality from the event, but I was much more surprised because the expectations from the organization itself, sound, lighting, venue and the audience were exceeded. Beyond expectations, massive! Love it! Thanks! ✊⛓⛓❤️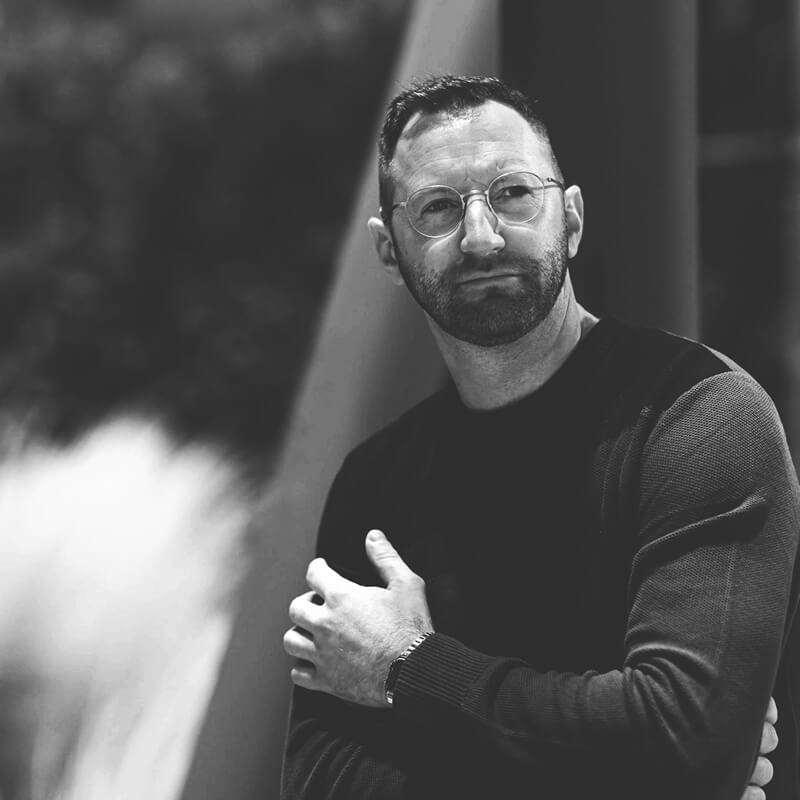 TOM SPOCK
Tomislav Augustinović
Played on RE:CODE pres. Muhi (SRB) // RC007 event on 01.10., crowd-sound-light was awesome, hope to play again... 🖖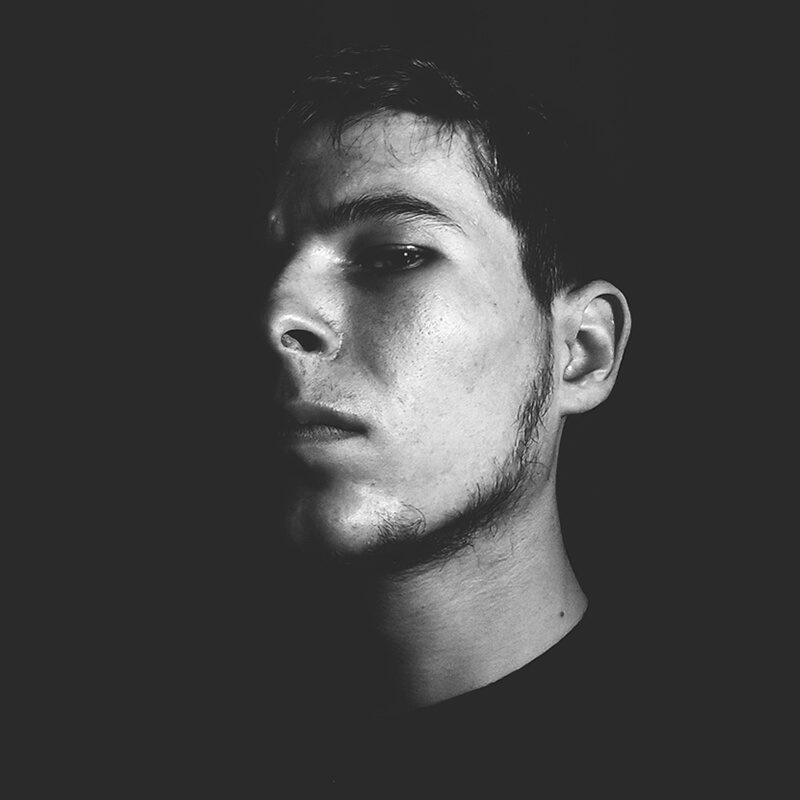 ERTAX
Alen Jerković
Top notch events and organization with huge spirit that make events even more uniqe It was pure pleasure to hang around with great audience and to experience something that is made for music itself 🥂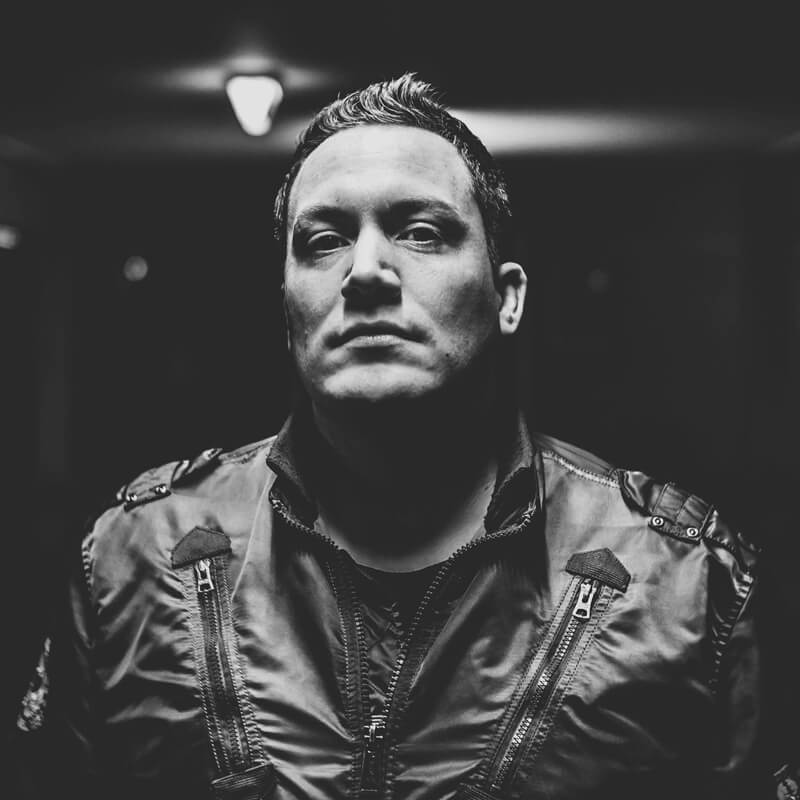 SEBASTIAN GROTH
Sebastian Groth
Awesome Rave! Awesome Team! 10/10! I had much fun playing for you and hope to see you again! ❤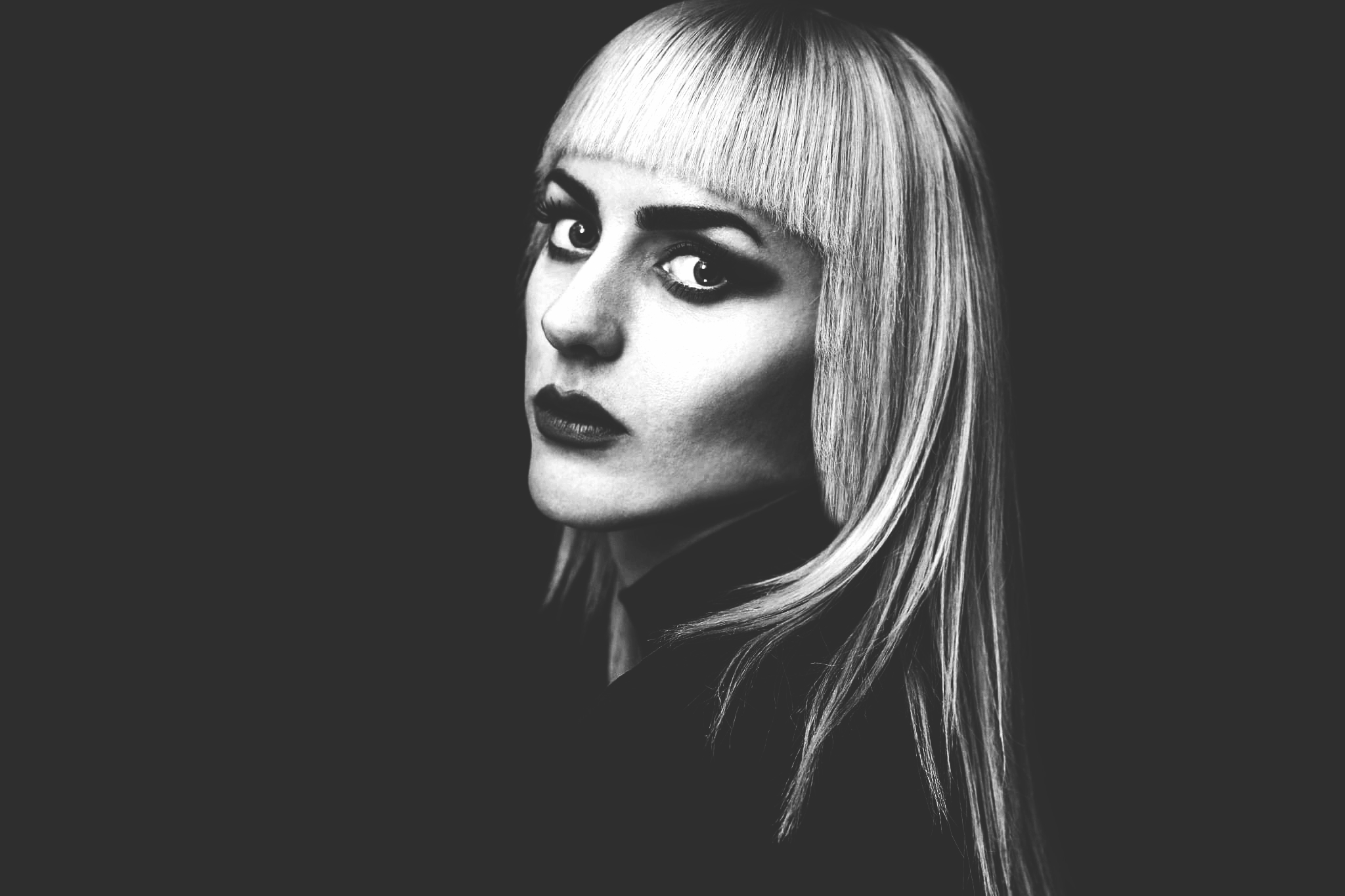 KHARI
Josipa Novaković
A loving team of people with passion for music and arts, always delivering good vibes and quality at each and every event. It's been a great pleasure to be a part of it. Looking forward for future events❤️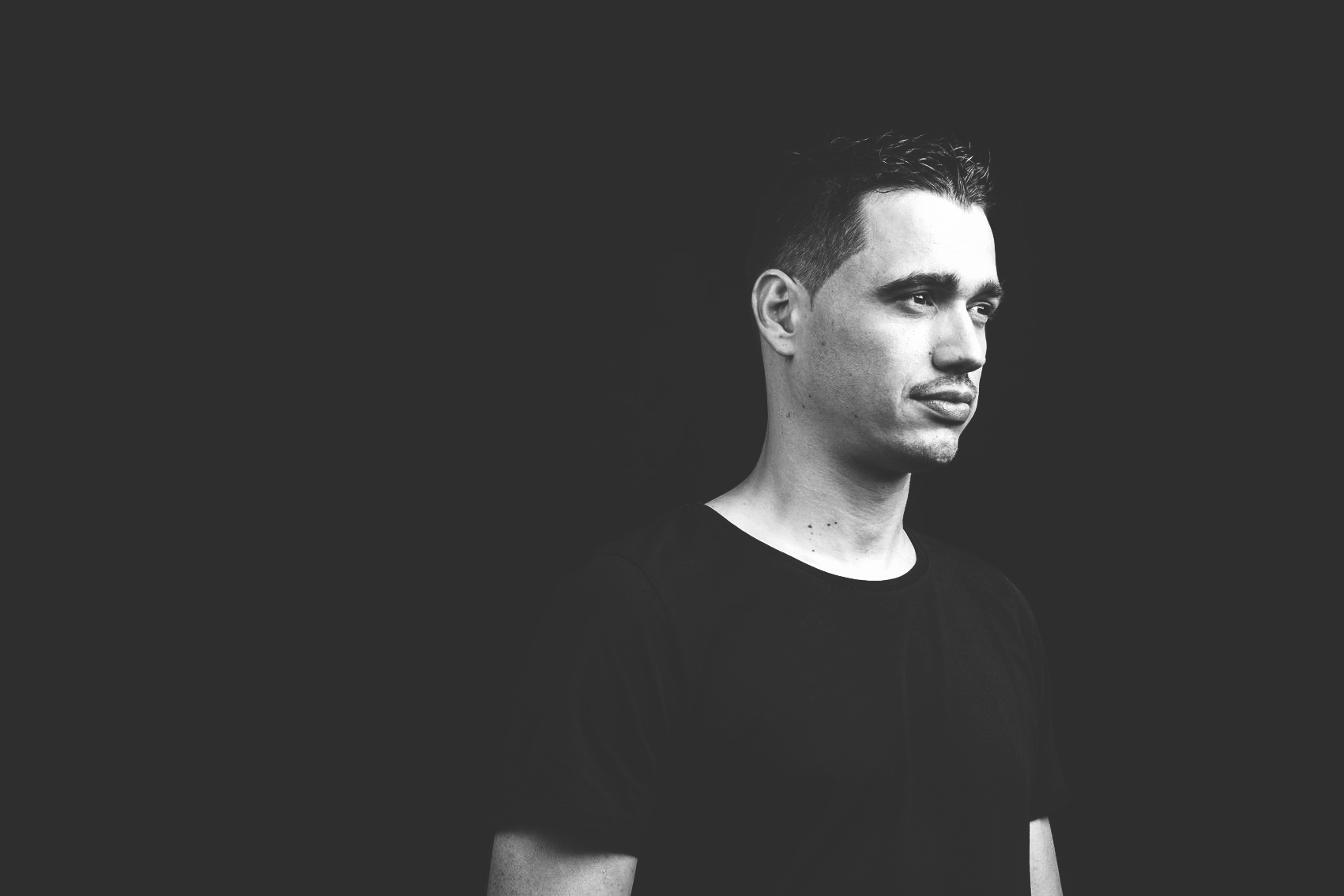 DU'ART
Duarte Silva
Thank you guys for having me at your event ! The vibe was amazing and super cool underground location ! Hope we repeat the experience ! Wishing the best succes for this super team!